A summer school in systems medicine will be held in August 2022. For one week, 25 young researchers will stay on an idyllic island in the Chiemsee lake in Bavaria together with leaders in the fields of systems genetics and ageing. This will provide a unique opportunity to work closely with the experts, meet new people in the field and learn key skills for taking laboratory research into the 'information age' of post-genome biology and medicine.
Registration for the Summer School is now open! Please visit the Application link to submit your application.
if you are interested in this field and/or would like to participate in the upcoming Summer School, then please visit our Facebook page to keep updated and connect with other researchers.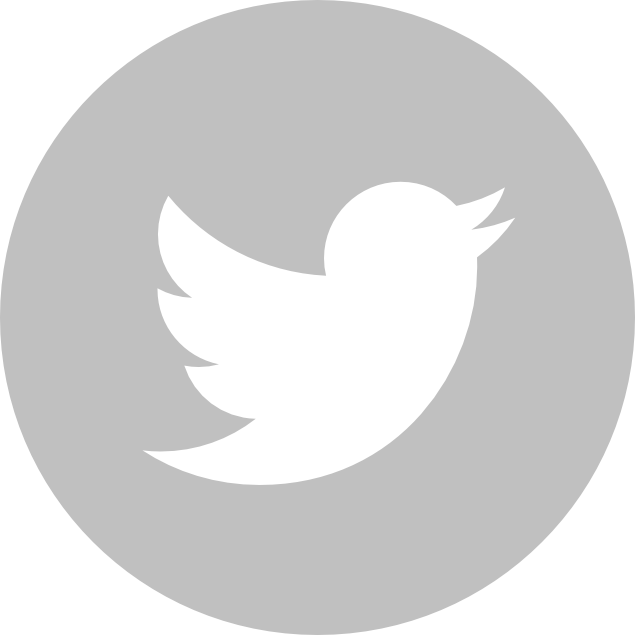 we also maintain a Twitter feed where the latest information is shared. Follow us to stay in touch and be the first to get news about the upcoming Summer School.
Sponsored by / Gefördert vom: